WORKING TOGETHER TOWARDS THE BEST SOLUTION
Payroll, Labour Consultancy, HR Consultancy and more
Serving companies and employees.
For over 30 years.
Serving companies and employees.
For over 30 years.
We manage all processes of administration, development and organisation of human capital. We have extensive experience and offer a direct relationship with fast and punctual responses. We support our customers comprehensively not only in the strictly necessary tasks of ordinary business, but also and above all in extraordinary management.
Quality
Our relationship with customers is taken care of down to the smallest detail
Experience
More than 30 years of experience in the field of Employment in the SME world
Flexibility
Custom management of customer needs, with a single point of contact
Our Services

To increase your productivity and efficiency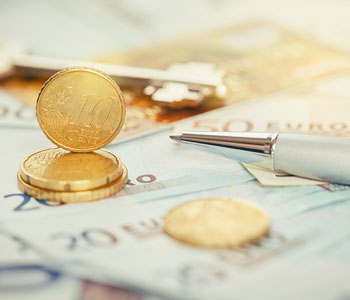 Payroll and contributions
Payroll, payroll accounting and any other accounting services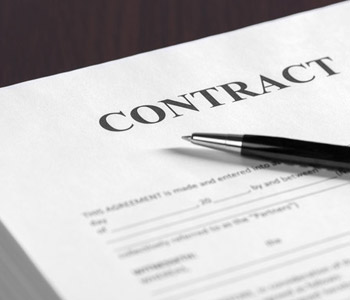 Labour & Trade Unions
Contracts, general, tax and other regulations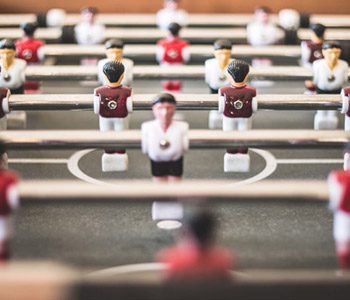 HR Administration
We make your staff efficient and take care of all the bureaucracy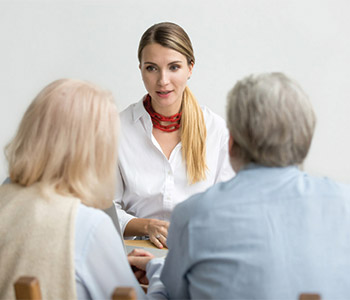 Pension
Consulting and pension planning, for companies and employees
Appeals & Litigation
Assistance and representation of the company in all disputes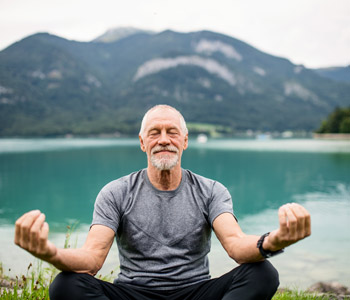 Welfare
Introduction and drafting of welfare policies at the regulatory level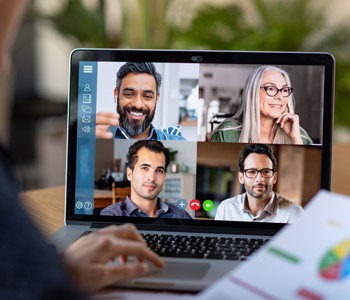 Smart Working
Practical assistance according to mandatory requirements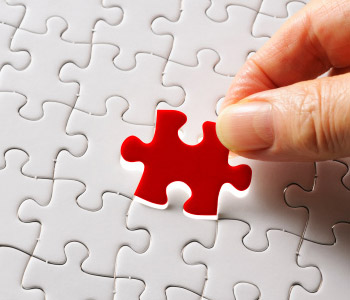 Opinions of all kinds
Experienced and complete team in different roles, at your service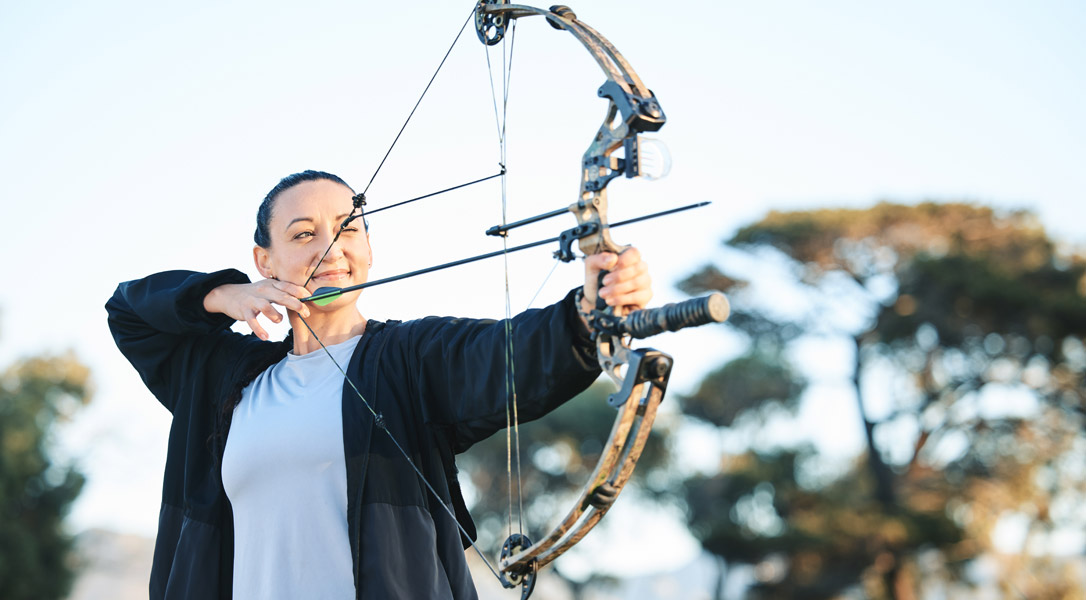 TRESOLDI & ASSOCIATES
Maximum efficiency, always
Our consultants are familiar with the needs of each SME and are able to guarantee your company tailor-made quality services in the management of labour relations and accounting, economic and legal aspects.
Consultants at your disposal
LABOUR CONSULTANTS | PAYROLL SPECIALISTS | PERSONNEL ADMINISTRATION AND MANAGEMENT SPECIALISTS
Our consultants help you in the management of labour relations, economic, legal, insurance and social security aspects
Milan Office 02-48193249
Pavia Office 0382-538188
Our consultants follow their clients from A to Z: no fragmentation or division of labour. The relationship is direct and transparent in every aspect. The use of advanced software allows us to have everything under control, in a single interface.
No Results Found
The page you requested could not be found. Try refining your search, or use the navigation above to locate the post.